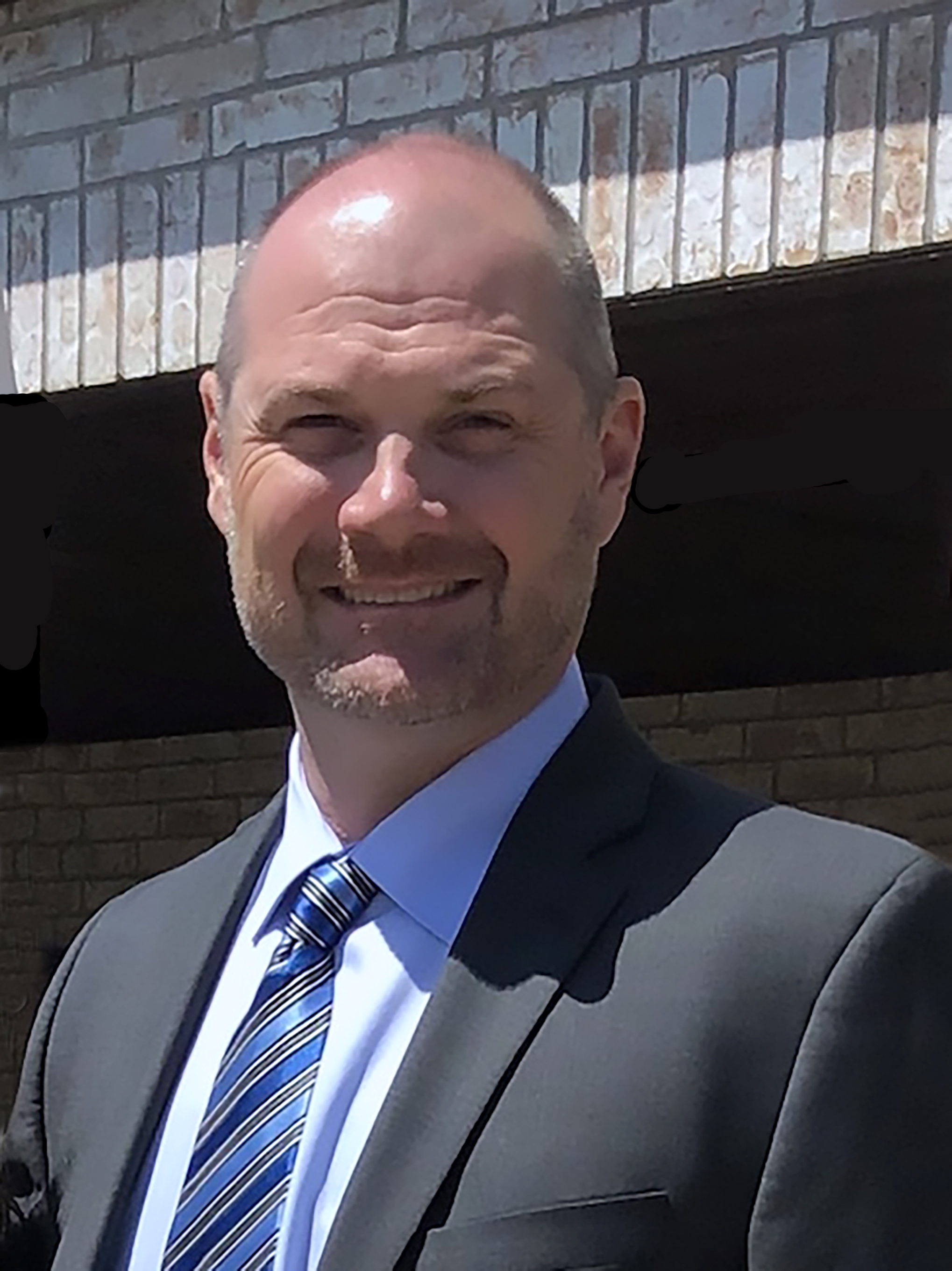 Elyria, Ohio, November 2018: Philip Reznack will be responsible for the Diamond Products sales force in the
Central Regional of the United States beginning in January 2019. Phillip had most recently been working as
a Sales Representative covering Texas and Louisiana. Before coming to Diamond Products 15 years ago,
Philip worked for a concrete cutting company for 8 years. Philip has his CSDA Operator Certification from
Decatur, IL and has a Bachelor of Science Degree in Construction Management. Reznack's broad
product knowledge and sawing and drilling expertise will be a great asset in his new role.
Philip will be replacing the retiring Larry Liddle, who has been in the diamond tool and equipment industry
for over 45 years and worked for Diamond Products for 32 years.